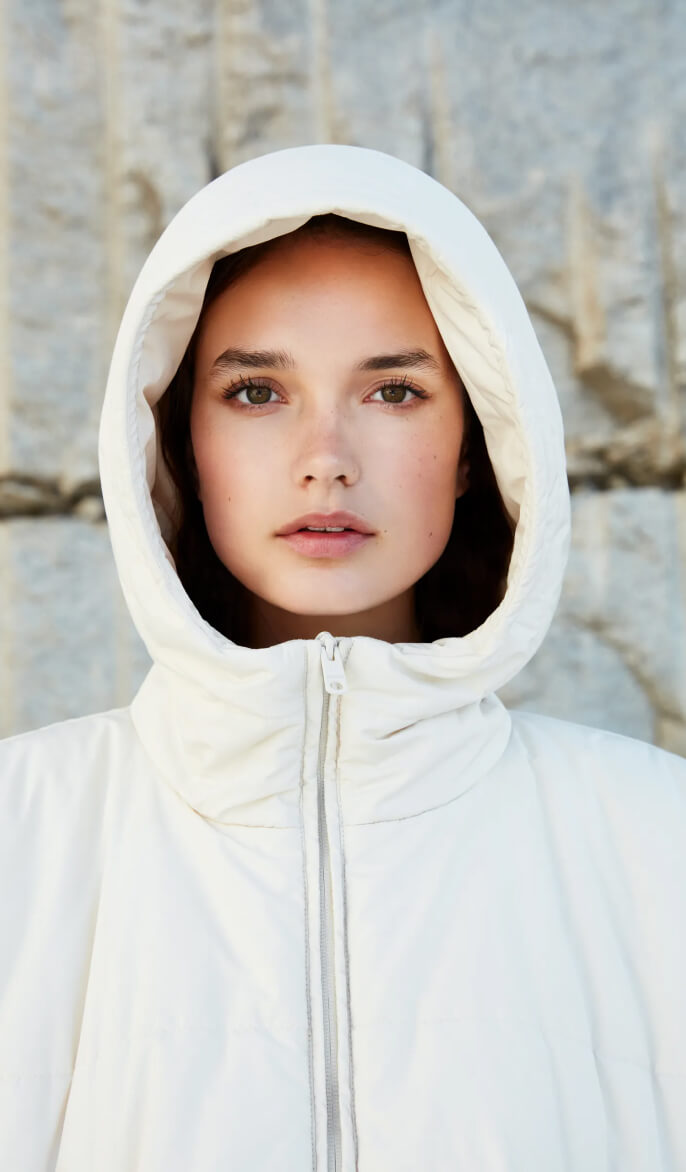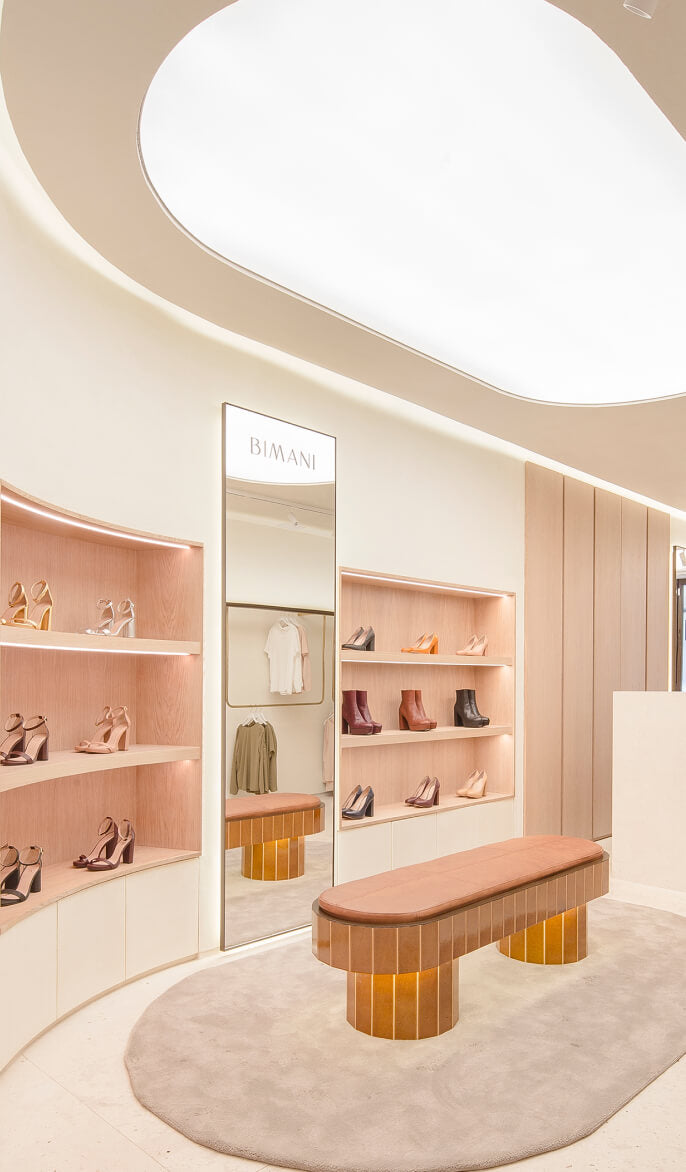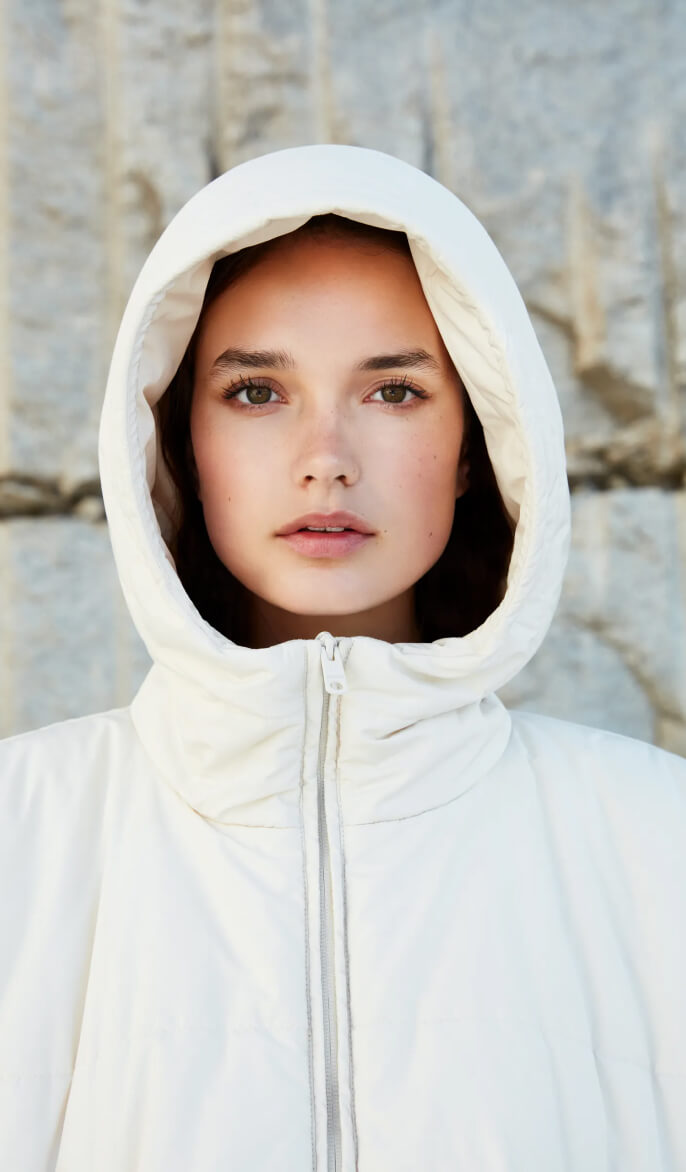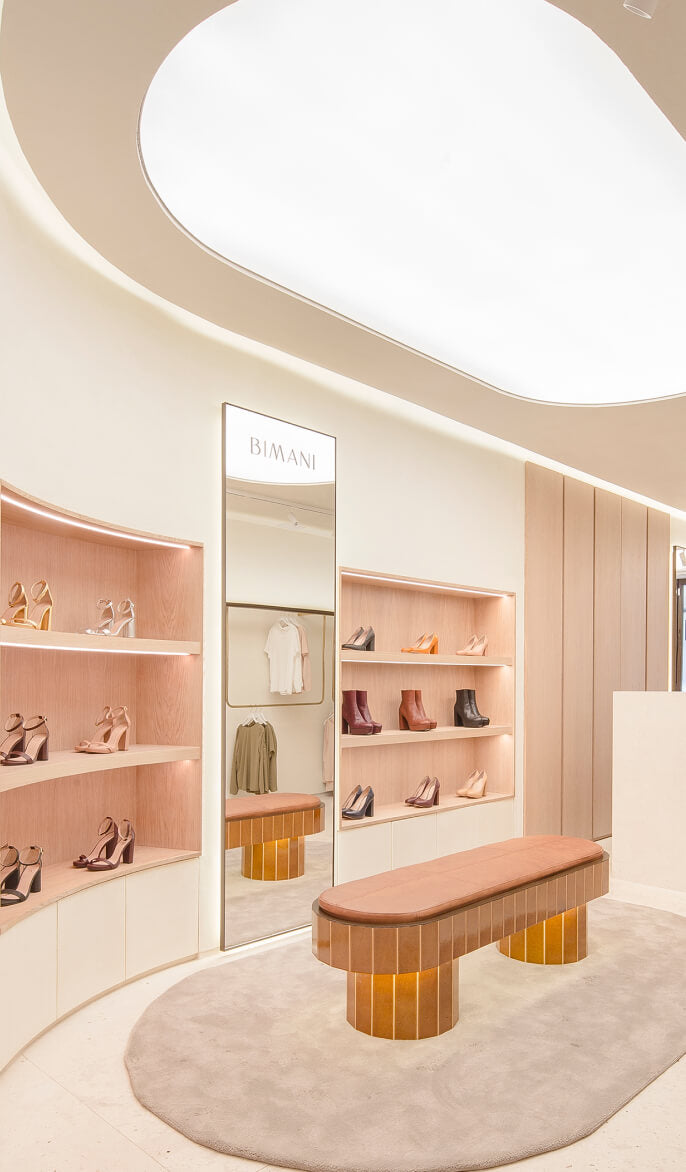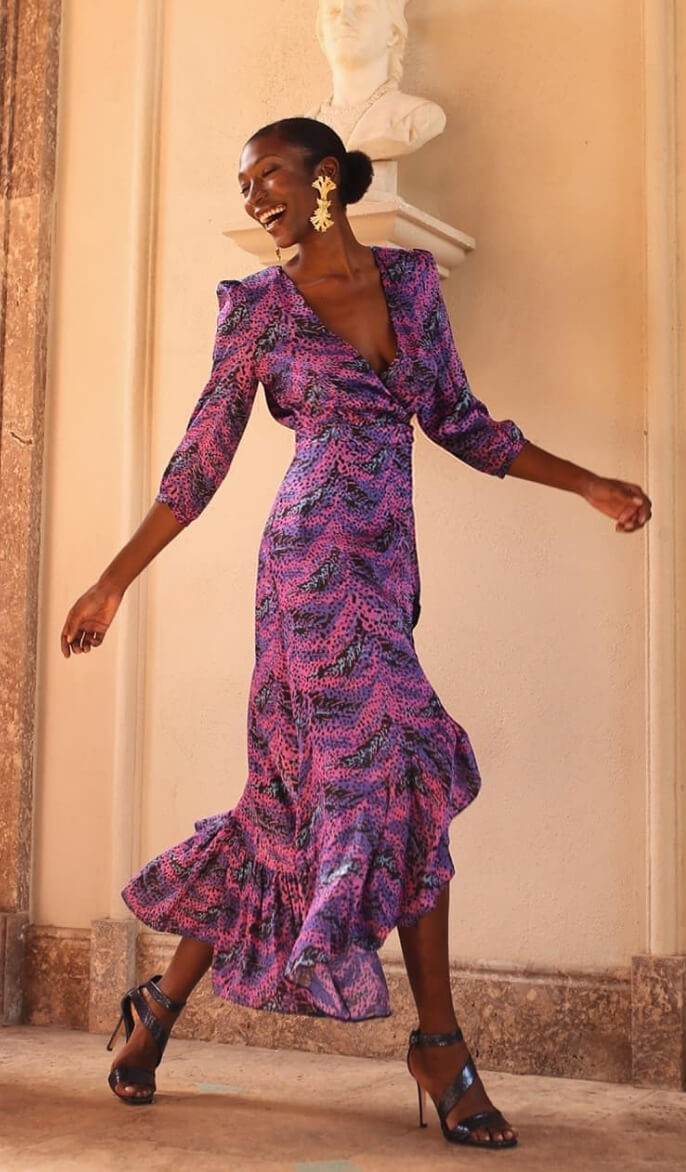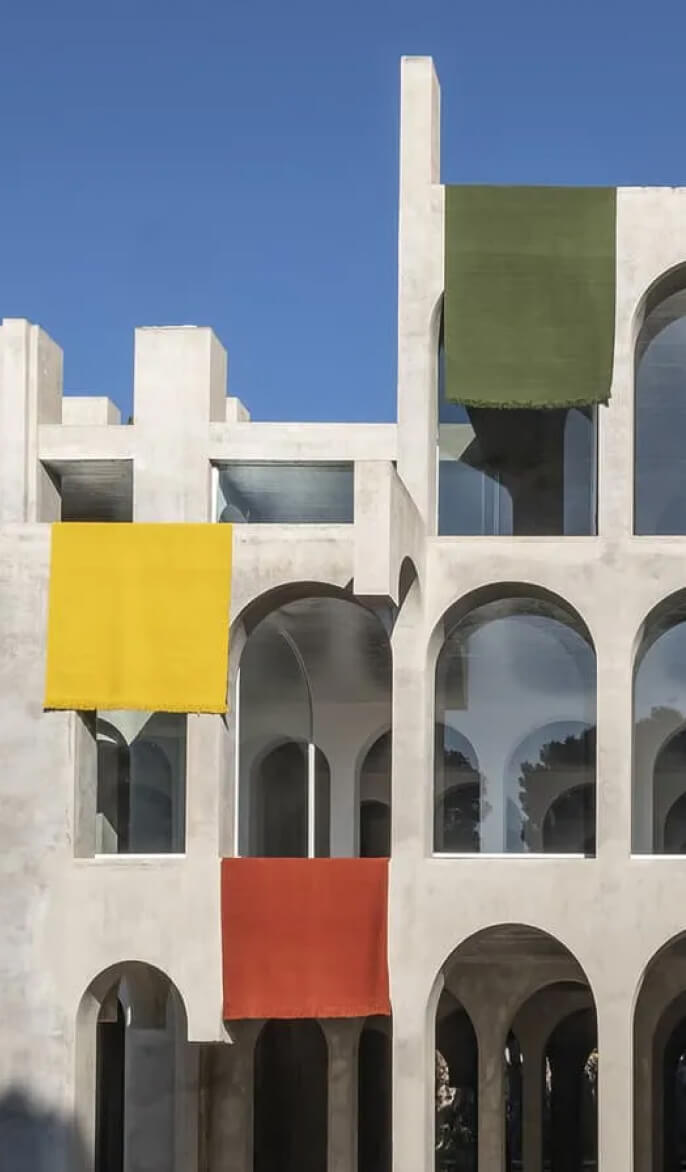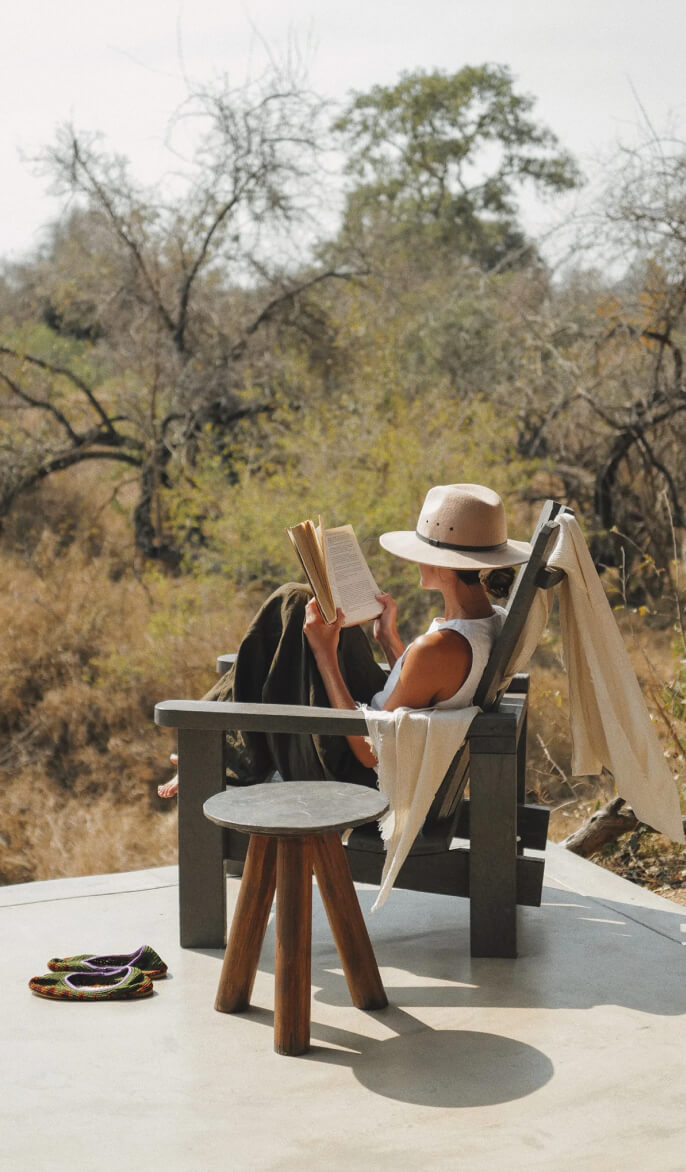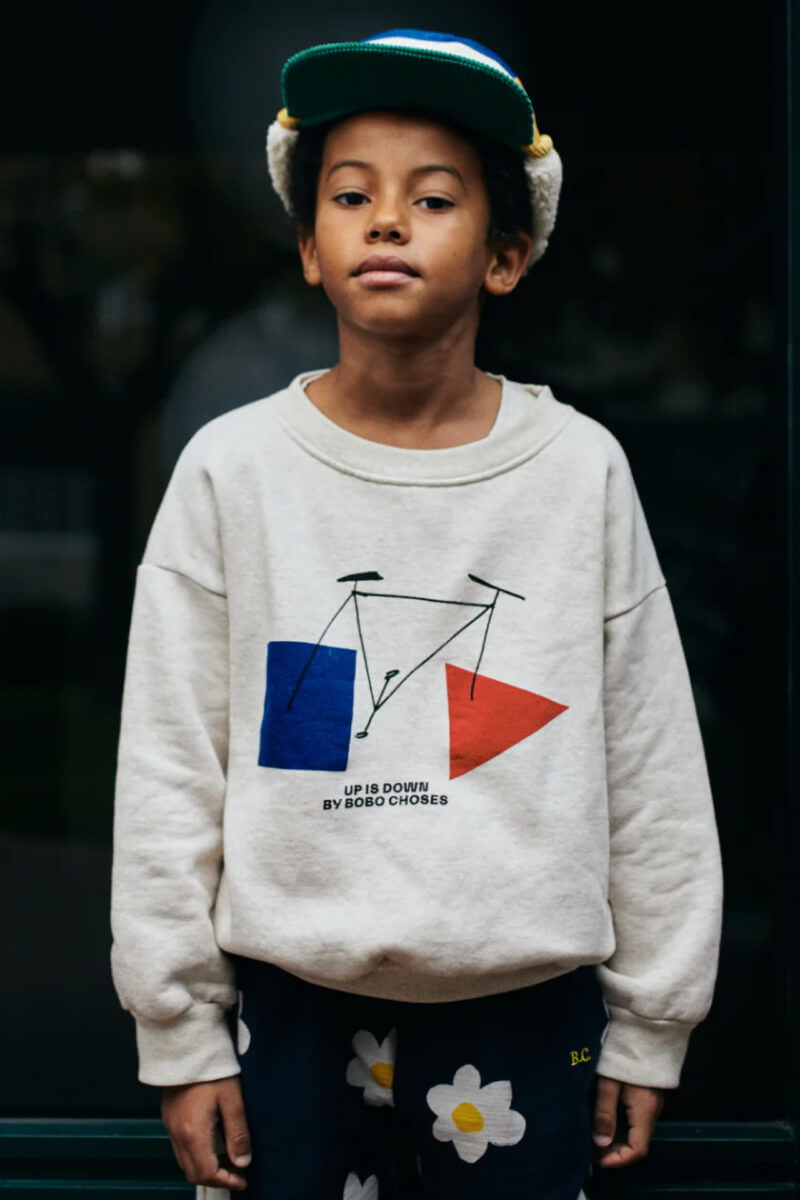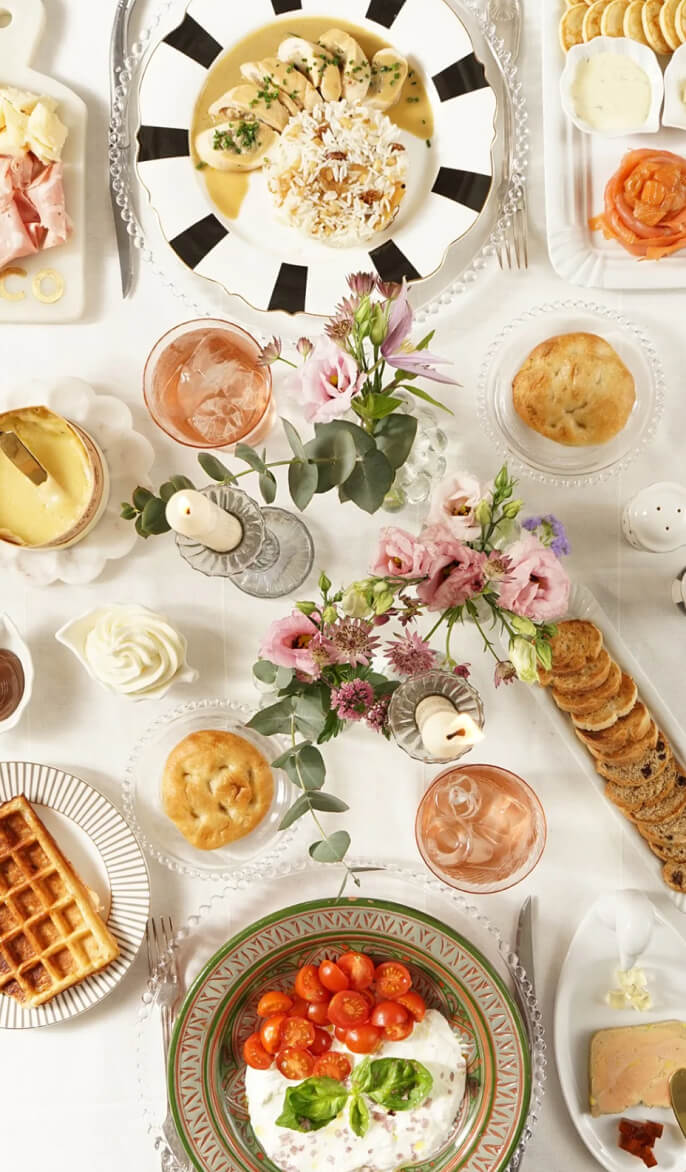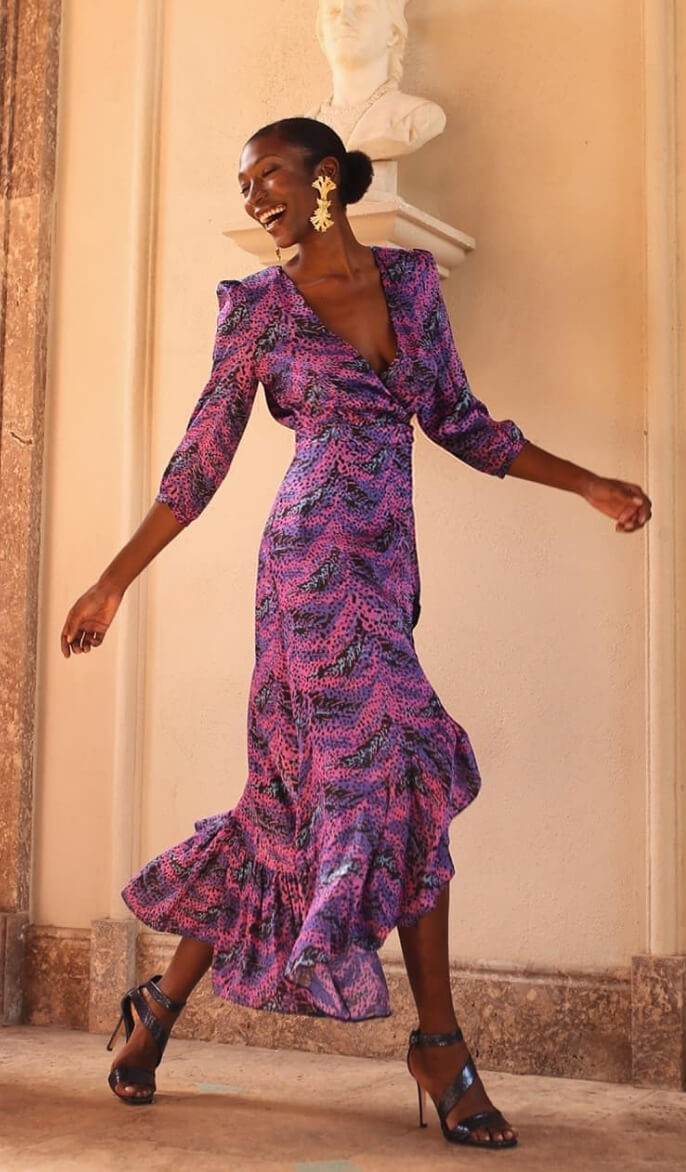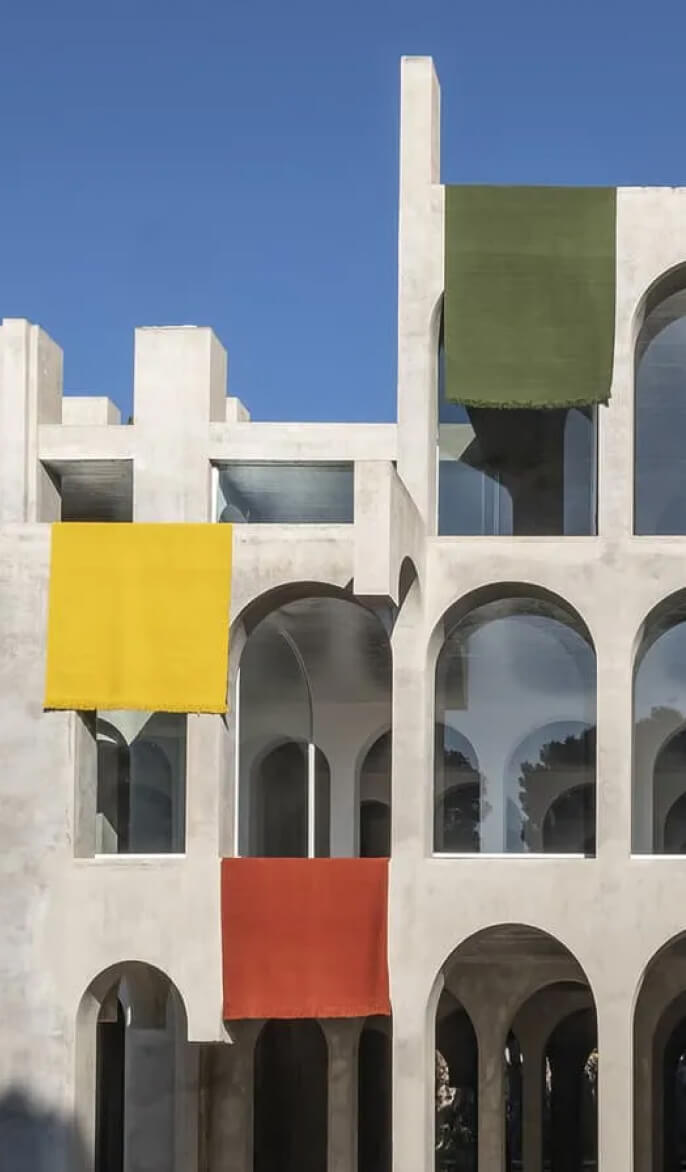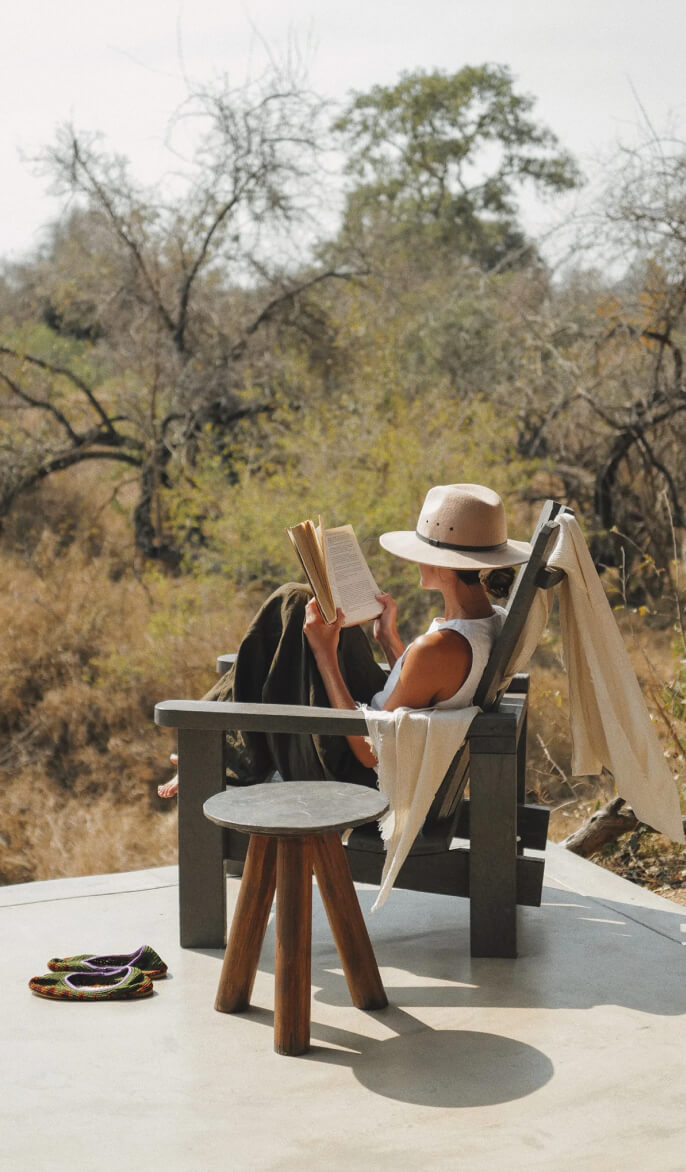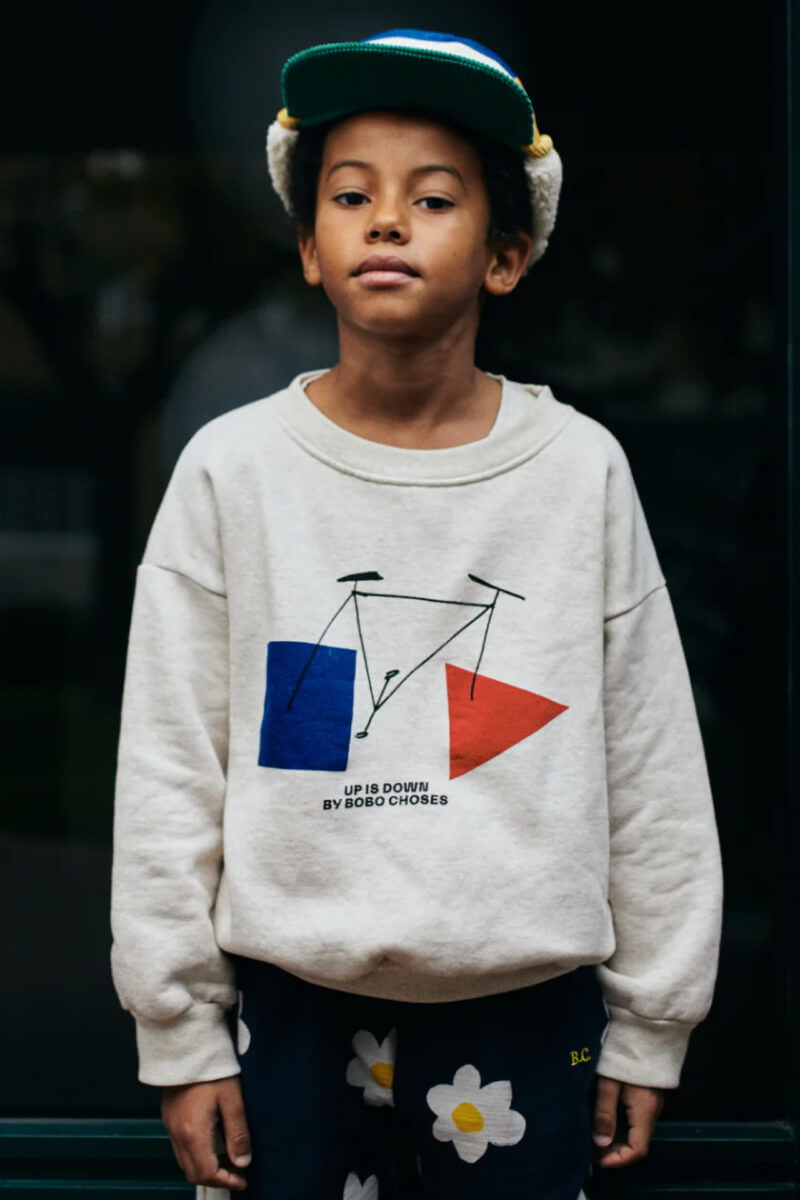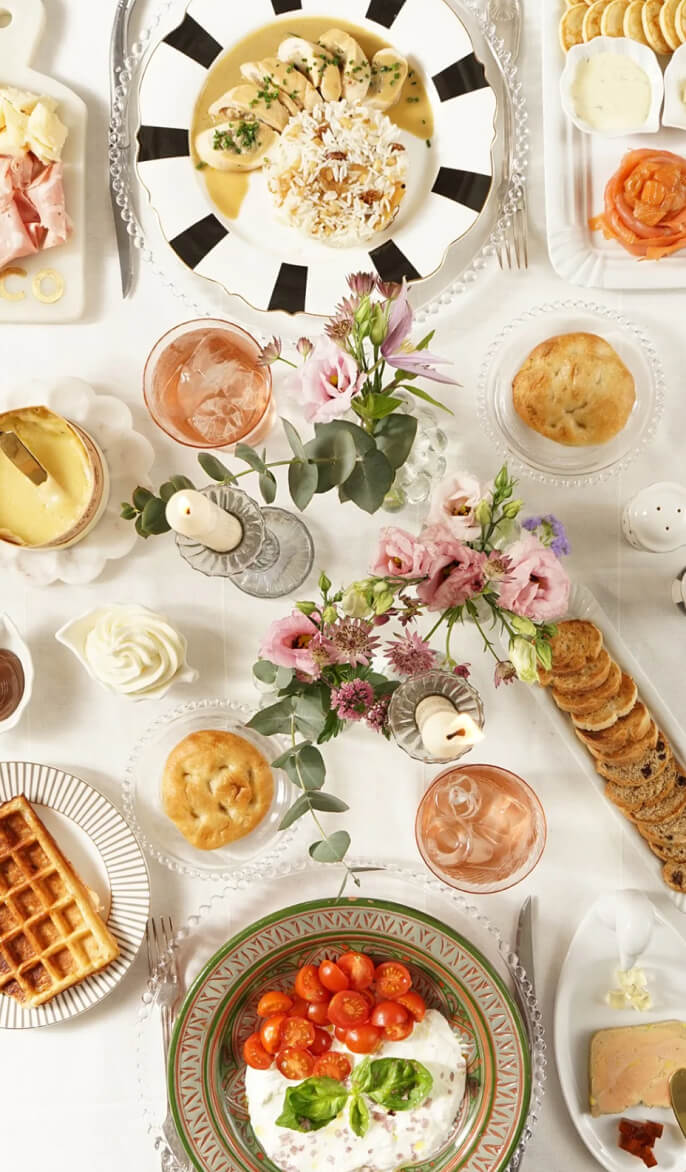 Expert solutions for ambitious ecommerce growth
We are a proudly certified
Average annual revenue
Is our client size profile
Weeks migrations to Shopify
When everything goes smooth
Completed Shopify Plus projects
And the number keeps growing
We are a 100% Shopify-focused agency with over 10 years of experience working with D2C clients and large corporations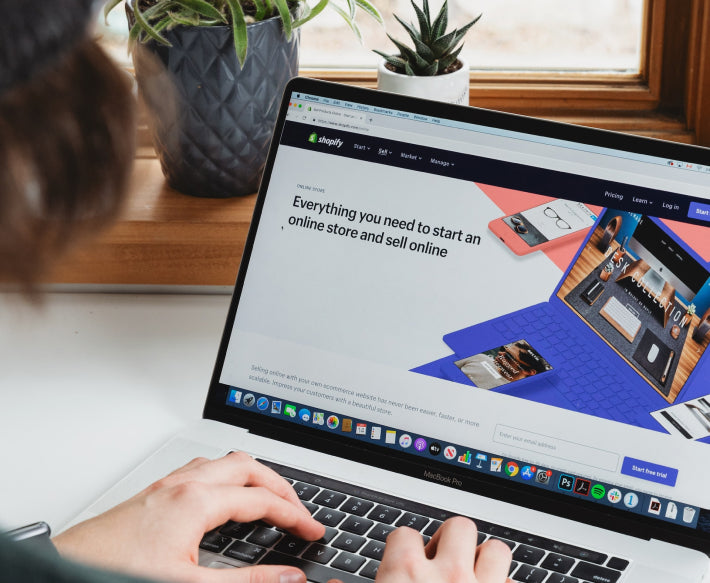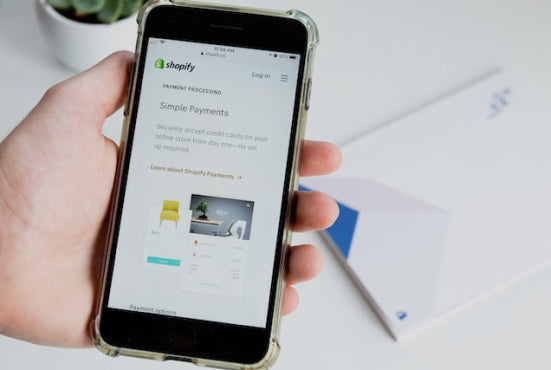 "Executing very quickly, understand local markets and adapt fast to different needs"
Shopify Plus expertise to power your ecommerce success
Business Assesment
A replatforming effort often entails a complete overhaul of your ecommerce infrastructure, and it's the perfect opportunity to optimize processes, reduce friction with customers, and introduce new methodologies to your team. Our expertise lies in understanding and analyzing how our clients have set up their business, getting a first-hand look to help guide them to the next level of online sales success.
---
Planning and Execution
A migration process is a critical juncture for any business, and timing is key. Our job is to ensure that the correct steps are taken and that the workflow sequence is maintained throughout the project. We take the lead in coordinating the various teams and ensuring alignment with all stakeholders involved throughout the entire process.
---
Data Migration
Data is the most valuable asset for any brand, and our expertise in migration ensures that it is kept intact throughout the process. Our experience with multiple platforms allows us to execute migrations seamlessly, with no loss of data or friction with customers and their personal data. We employ a thorough analysis, testing, adjustments, and production process to validate the final outcome meets expectations.
Shopify Plus Case Studies
We develop and grow e-commerce stores for some of the best in the business. Collaboration is at the core of our services
Fik is a collaborative digital agency that seeks to connect clients with partners and build a network of experts in each area to deliver maximum value to each project.
Some other relevant partners
Mendesaltaren
Naranjo-Etxebarria
Oowlish
Orbe
Moddo
Sendcloud

Logistics & shipping solution

Sendcloud provides a comprehensive logistics and shipping solution that allows businesses to optimize shipping processes and reduce costs. By integrating with Shopify, it streamlines order fulfillment, shipping, and returns management.
Klaviyo

Email marketing automation

Klaviyo is a powerful email marketing automation platform that enables businesses to personalize and automate their email campaigns. By integrating with Shopify, it provides e-commerce businesses with actionable insights and personalized experiences for their customers.
Klarna

Payment solutions

Klarna provides a suite of payment solutions for e-commerce businesses that includes installment payments, pay later options, and financing options. It allows customers to split their purchases into convenient, interest-free payments, providing a better shopping experience.
Synerise

Marketing automation platform

Synerise is a marketing automation platform that helps businesses to streamline their marketing efforts and improve customer experiences. By integrating with Shopify, it provides businesses with a comprehensive solution for personalizing and automating their marketing campaigns, including email, social media, and more.
Yotpo

User-generated content & reviews

Yotpo is a platform that enables businesses to collect and showcase user-generated content, such as reviews, photos, and videos. By integrating with Shopify, it provides a seamless way for businesses to leverage social proof and build trust with customers.
Reveni

Instant Refunds

Revenienables ecommerce to offer a better post-sales experience with its instant refunds and exchanges process.
Nosto

Personalized recommendations

Nosto provides a personalized recommendations solution that helps businesses increase sales and improve customer engagement. By integrating with Shopify, it provides customers with a personalized shopping experience, including personalized product recommendations, abandoned cart reminders, and more.